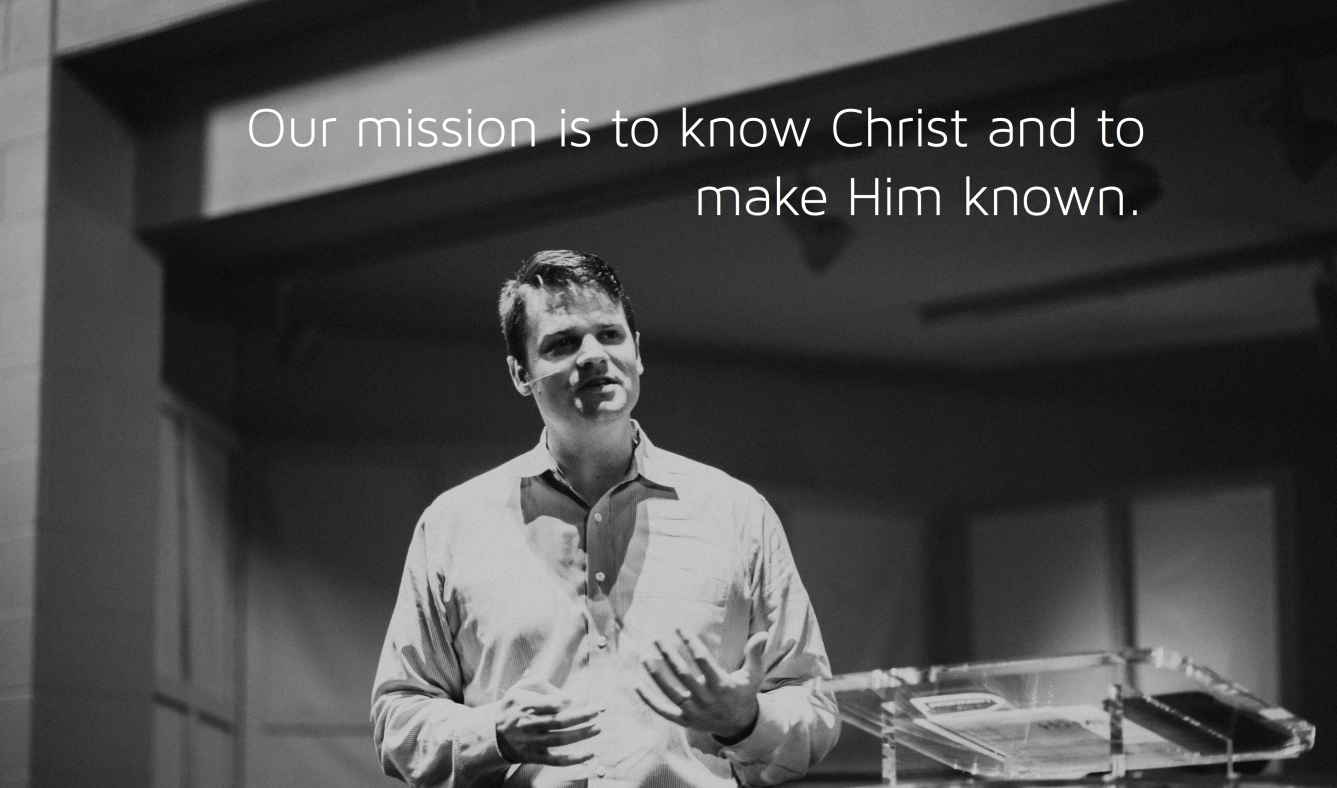 Our Basic Beliefs
The Inspiration and Authority of Scripture: The Bible is the inspired Word of God.
God as the Holy Trinity: God is revealed to us in different ways through one or all of His three persons: Father, Son and Holy Spirit.
God in Relationship with Creation: God created everything and is the only One worthy of our worship. He continues to rule over all creation.
Humanity - Original Righteousness and Fall into Sin: Humans were originally created righteous in God's holy and loving image. We fell from righteousness and now require God's grace to restore our relationship with Him.
Jesus Christ - Incarnation of the Eternal Word: Jesus Christ is both fully God and fully human.
Jesus Christ - His Atoning Work: Jesus Christ died on the cross so that we may have a pathway to a restored relationship with God.
Salvation by Grace Through Faith: Our salvation depends solely on God's grace.
Sanctification and the Work of the Holy Spirit: God continues to transform us into the likeness of Christ as we grow in faith.
FPC Vision ~ The Spirit of God is leading First Presbyterian Church in its next chapter of ministry to respect important traditions while cultivating a culture that equips all of God's people to love others deeply, build relationships and participate more fully in God's mission in their daily lives within the ever changing circumstances of Fort Dodge and beyond.
To learn more about our mission & vision statement, watch the series of short videos below. Pastors Austin and Sara went to the Holy Land and made these videos to make a more contemporary representation of what we want to accomplish here at FPC through our mission & vision.
Introduction:
Balancing Inward and Outward: We will work at achieving more balance in the time and effort we invest in serving our members with that we use to engage our larger community.
Learning to Engage With Others: We will actively engage persons in our larger community not presently served by the church in ways that listen to, walk with, and learn from them as we bear witness to the good news of the gospel. We seek to meet people where they are.
Every Member in Ministry: We will increase member involvement within our ministry at all levels, with staff working primarily to recruit, train, and empower these persons to lead.
Willingness to Risk and Experiment: We will engage in God-ordained risks for the sake of the Kingdom through experimentation in trying new ways to address changes taking place
Discerning God's Continued Leading: We will continually evaluate our ministry environment for places where God appears to be at work both in our church and within our larger community, and then act to align our ministry with these movements of the Spirit.
Stewarding Our Core Ministries: We will steward well our core ministries while we work to adapt them to respond to the changing needs within our church and our larger community.