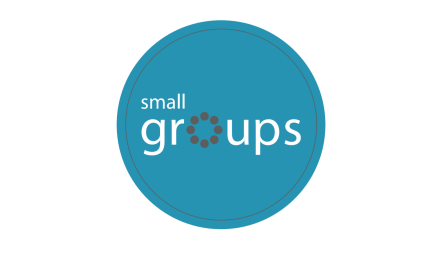 What is a small group? Following Jesus is not a solo adventure. God wants us to be in community with others. Small groups are a place where people come together with intentionality, growing and learning from one another. At FPC|FD, we are forming small groups of people who seek to learn more about following Jesus. These groups will provide opportunities for personal growth, authentic sharing, mutual support, and meaningful outreach. These groups are for people from all walks of life. You do not need to be a veteran Christian or Bible expert to join.
How to join a group: You can select any group below that looks like it would work for you. You can attend as an individual or as a family. Find a group that looks like your style, and check it out. They are not organized by age, life stage, or marital status. We want people of all walks of life to interact with each other. You do not need to RSVP. Just show up to the first meeting and you're in. Once the groups get going, we can help with some rearranging if needed.
Note: Click HERE to be taken to our sermon page to find weekly discussion guides. Once on the sermon page, click the "notes" tab for each week to open a PDF of the discussion guide. Print the guides off or view them online to prepare yourself for your small group discussions!
Small Group 1~

Men's Christian Book Study Group

Meets: Every Friday

Time: 6:30 a.m.

Location: Hy-Vee Market Grille

Small Group 4~

Parents of Preschoolers

Meets: TBD

Time: 6:00 p.m.

Location: TBD

Contact: Sara Hill

Small Group 2~

Meets: 2nd and 4th Thursday of the month

Time: 6:30 p.m.

Location: FPC's Fireside Room

Small Group 5~

Church Cleanup/Maintenance Projects Group

Meets: As Much as Needed to Work on Projects Around Our Church

Contact: Rick Maehl

Small Group 3~

Meets: 4th Tuesday of the month

Time: 2:00 p.m.

Location: Rose Legler Room in Kenyon Place at Friendship Haven

(Not Limited to FH Residents)
What you can expect: These groups will be a safe place for you to grow in your faith. You can expect the groups to provide hospitality, confidentiality, and deep friendships. You will feel more connected to the ministry of FPC|FD and your life will be enriched.